Product
guarantee
"AKVALIFE"

LLO«AKVALIFE» tries to maintain friendly and cordial relations with the clients!
Registration of the purchase and sale agreement — it is not simply sale of our goods. It is also a consultation of qualified specialists in any question interesting You connected with our production.
We provide our clients top-level service and try to please with gifts and pleasant surprises!
Each client is important for us therefore we offer especially friendly concept of sales and guarantees!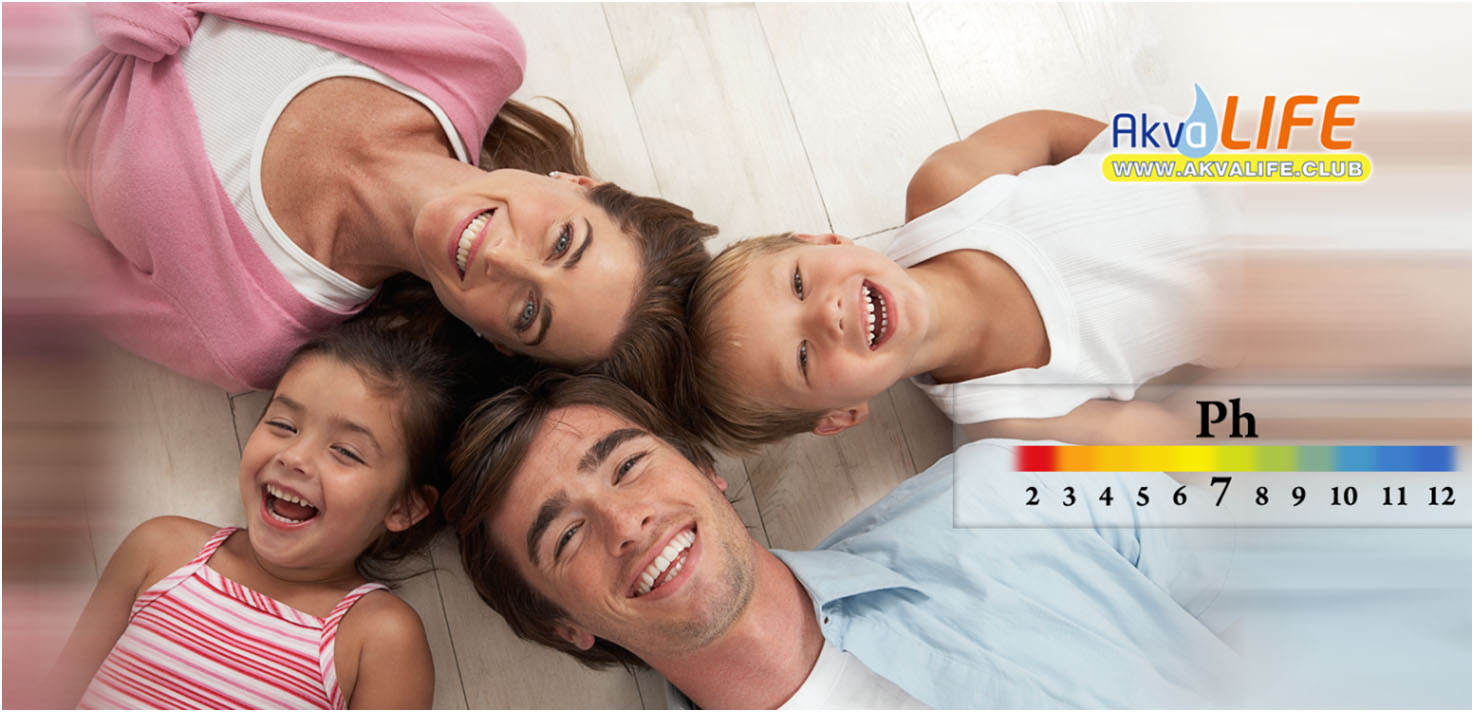 Our production is made by the most skilled and competent professionals according to the best European standards. Ionizers of water are produced from environmentally friendly materials, which are not containing harmful elements. Thanks to it, you can prepare bravely healing water for use in home conditions possessing three properties: alkaline, acid and silver and so revitalize Yourself and relatives!
We guarantee high quality of our production. Therefore we offer special guarantee conditions:
- AKVALIFE is the only water ionizer in Russia and Europe, which comes with test period –3 months!
If during this time the device will not help you at all, within 3 months from the moment of purchase, you can return it to us without explanation and receive Yourmoney back.
If you like AKVALIFE water ionizer, and you do not want to leave it, further you will have all advantages of the international guarantee on bought device.
- International guarantee on AKVALIFE water ionizer:
36 months from the date of purchase! During this term, in case of breakage of the device, we guarantee its replacement by new!
5 years from the date of purchaseaffecta guarantee on electrodes, which are made of platinum group and silver metals of the highest 999th sample!
International guarantee extends on each boughtAKVALIFE water ionizer in our official representation and on electrodes, which are in it.
For client convenience, who care about health, we are available 24 hours per day and 7 days a week!
Call us on freemultichannel help service: 8(495) 248-08-08!
Компания AKVALIFE company wishes health to You and Your relatives!